We are pleased to announce the signing of actress Lori Alan!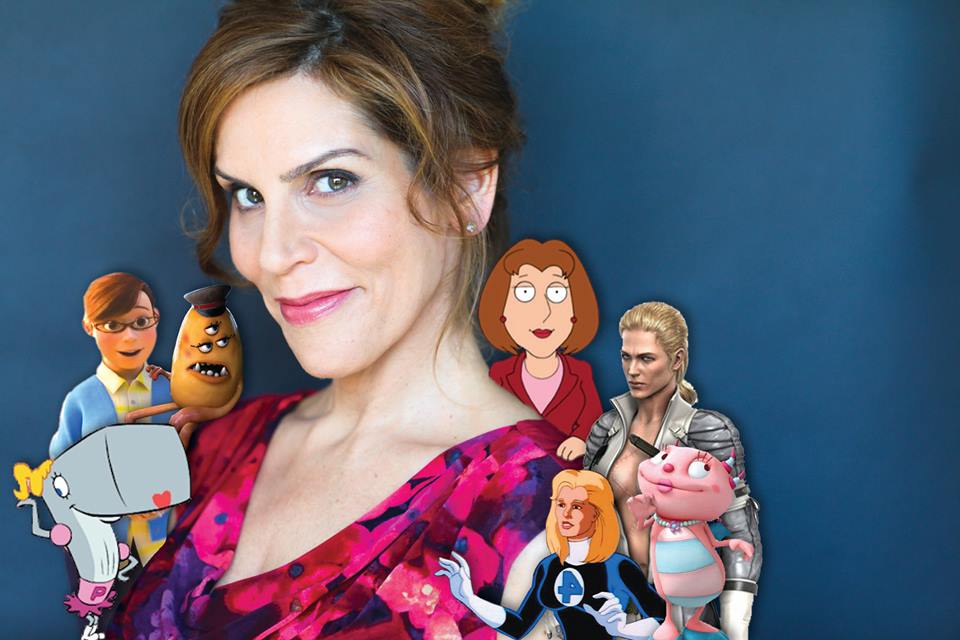 Lori can be heard in the upcoming Pixar release Inside Out on June 19th.
Perhaps best known for her award-winning voice-over work, Lori was recently honored by her peers at the First Annual Voice Arts Awards, taking home first-place prizes for Outstanding Body of Work and Outstanding National Television Commercial.
Lori has starred as Diane Simmons on Family Guy, Pearl the Whale on SpongeBob: Squarepants, Sue Richards, The Invisible Woman, on Marvel Comics' The Fantastic Four and of course Bonnie's Mom in Toy Story 3.
Other credits include: es (Monster's University, Toy Story 3, Despicable Me 2, WALL•E, Henry Hugglemonster, Metal Gear Solid, Cow and Chicken, Animaniacs, and Futurama) and a long, successful commercial career.
From roles on the gripping Showtime drama Ray Donovan, to the hilarious Comedy Central gem Workaholics, Lori's energy and natural essence flow effortlessly from genre to genre.
A true character actress in every sense of the word, when Lori speaks, the world listens.